WEALTH & TAX PLANNING & PREPARATION SERVICES
Greenstein Rogoff Olsen & Co. is a full-service provider of services in the family office, individual, Corporate, Estate, Trust; Limited Liability Company, Not for Profit, Tax Exempt, Partnership, and S Corporation income tax areas.
The primary objective of our tax services group is to minimize a client's overall tax burden whenever and wherever possible. In order to achieve this, our online tax services are directed primarily toward constructive tax planning beginning early in the year and maintaining close contact with our clients throughout the year.
Our expertise not only includes the preparation and review of complex income tax returns, but also advance planning to minimize future taxes, advice on tax effects of proposed transactions, corporate reorganizations, assistance in such tax-oriented areas as executive compensation, pension plans, international tax reporting and planning, and other similar continuing services. We also have experience in providing assistance and advice in negotiations with taxing authorities. In addition, we provide the following services: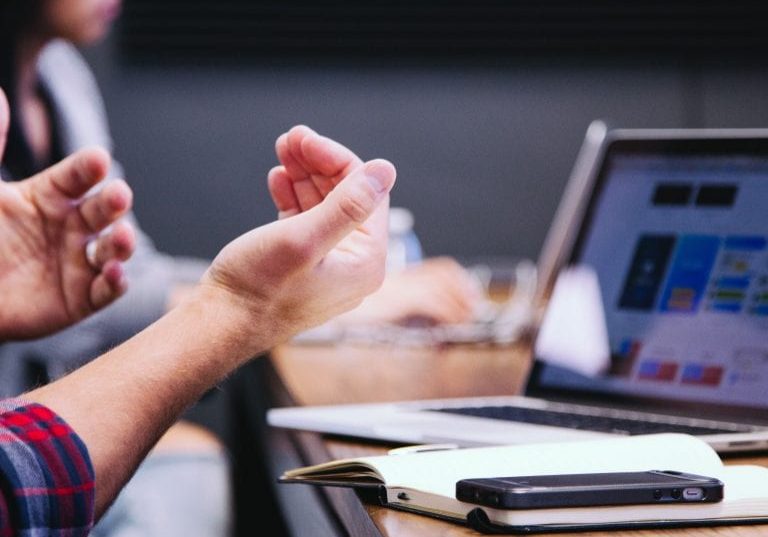 NON-PROFIT ORGANIZATION RETURNS
CORPORATE, PARTNERSHIP AND TRUST TAX PREPARATION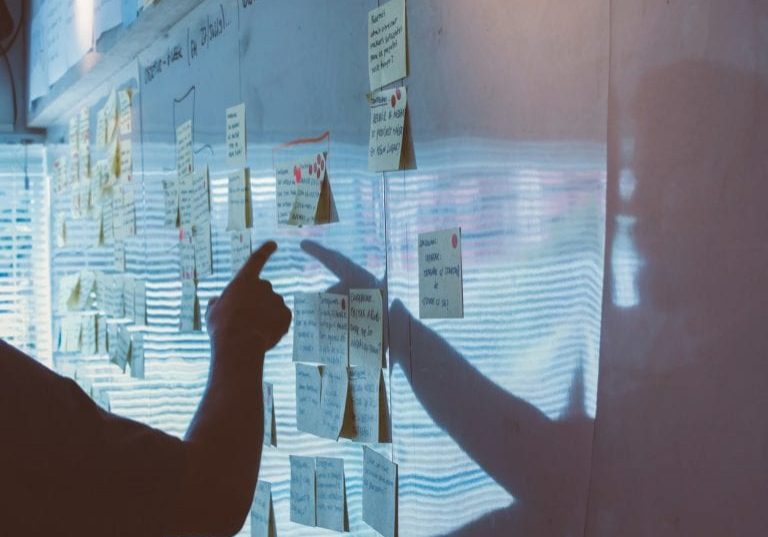 INTERNATIONAL TAX RESOLUTION SERVICES
PAYROLL AND SALES TAX CONSULTING
ESOP STRUCTURE ALTERNATIVES